Hi there. I'm Dixon, and I'm a therapist here in Austin, Texas.
I'm a Licensed Professional Counselor here in Austin, and I help adults with a wide variety of things.
I specialize in the treatment of psychological and emotional trauma, using the first line and mostly highly regarded trauma treatment there is, called EMDR. (See this page for more info on trauma care.)
I can also help with eating disorders as well as issues around faith and religious stuff.
I bring compassionate, personalized care to all that we do together.
I can often make next-day appointments and I take a handful of insurances (here's a link to all that stuff). I see people during the day as well as evenings.
Let's see what hope looks like in your life.
Depression, Anxiety, and Lots of Other Stuff
It seems like people kick around terms like anxiety, trauma, and depression so casually now, doesn't it? It's not unusual for me to encounter people who find it a source of guilt that they're doing the therapy thing. Like ya gotta justify seeing someone for help. I wish this weren't the case.
The most important thing I hope people get at our very first session, is that whatever they share, wherever we go...that's not weird to me. You're never alone and you're never rejected in my office.
As a male therapist here in Austin, I know I have a particular niche I can serve-there aren't many of us it seems, and some folks have their reasons for wanting to meet with a male. (I talk about the being a male therapist thing a bit more on my Frequently Asked Questions page-give it a look!)
Chances are you're kicking around looking into some areas of your life that aren't working for you. You don't have to have your thoughts in order or a plan gathered in your mind-that's why you're looking at getting me involved! Shoot me an email or give me a call (512.595.0864) and let's have a free consultation.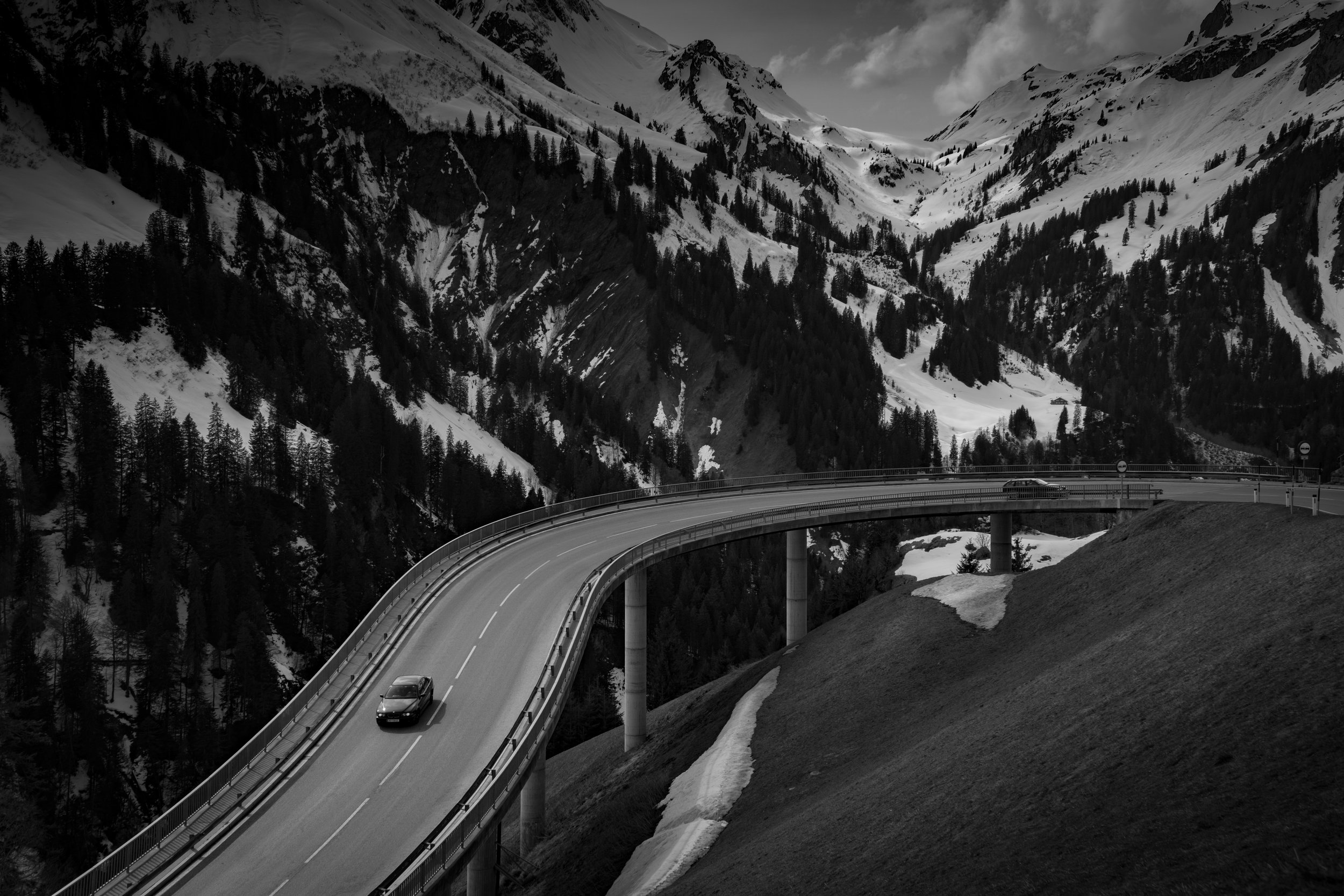 Eating.
Because "everybody's doing it" (and always has been-that's the very first lesson all humans are taught!), if we've got issues around eating so very often shame tells us to hide from others. Simply put, if we've got a lot of hiding going on in our lives, chances are shame is in the neighborhood deep within, demanding it.
You don't have to stay on that path, and you don't have to go it alone. There's reason to be hopeful, because you're not fighting a battle no one else has ever fought. Click to learn more.
Sometimes the roles in our souls that God and faith and religion and belief play just get...well, confusing. Maybe what once gave a sense of warmth you could count on now feels reliably changed and distant. Even inaccessible, or a set of memories and experiences to push away.
Perhaps depression that you can't pray away. Or religious trauma. Sexual identity maybe. A deep sense of sadness about the darkness of the world. We can talk about all that, and try and find a path toward healing. Take a look here.